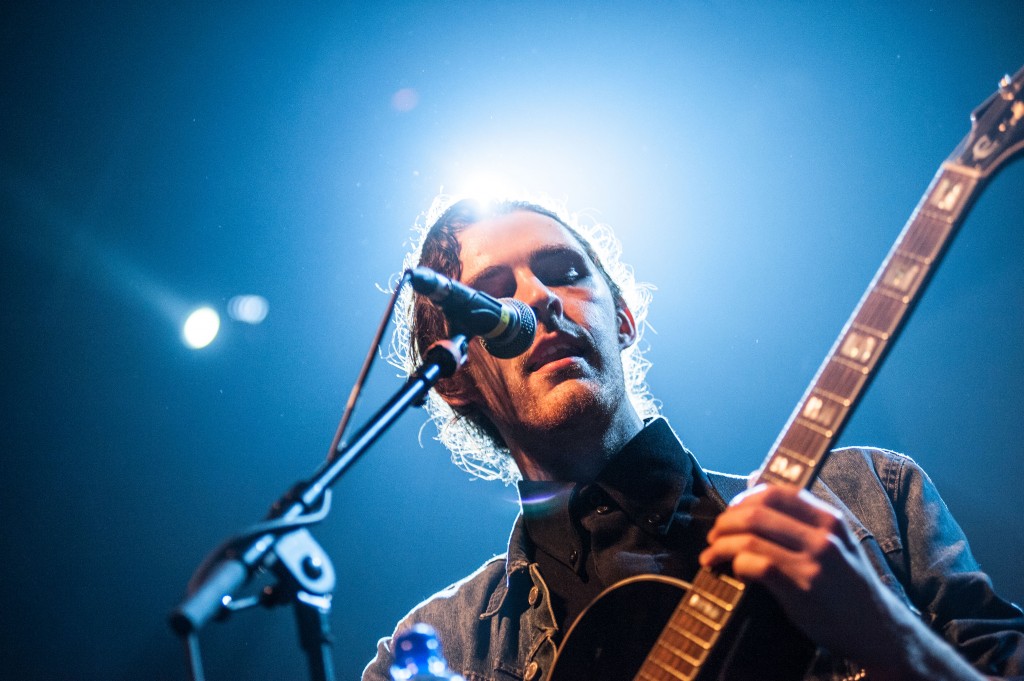 Wish you could be among the limited few to see Hozier perform a spine tingling set at the Button Factory? Unfortunately you're a year too late but that's what people who went to last year's Hard Working Class Heroes saw – a full 11 months before he performed at a packed out Electric Picnic main stage.
This year Hard Working Class Heroes will feature 104 acts many of whom everyone will be hearing about a year from now! The festival takes place 2-4 October over seven venues in Dublin city. Get either a weekend or day ticket and hear the best new and emerging Irish acts play an intimate gig at HWCH first before they go on to sell out major arenas!
Hard Working Class Heroes' Gemma Dennison looks back at line-ups from previous years and found 10 of the biggest acts that have played HWCH before going on to achieve huge success in Ireland and abroad:
1. The Strypes
The Strypes were on the HWCH line-up in 2012 and have gone from strength to strength ever since. It was at their HWCH Meeting House Square gig that the band's booking agent decided to sign them. The incredibly talented four-piece have brought their 60s inspired rock sound to the US where they performed on the Letterman Show and have played Glastonbury and V Festival 2014. With infectiously catchy tunes like 'Blue Collar Jane' and 'You can't judge a book by the cover', 2015 is shaping quite nicely for these young lads from Cavan!
2. Hozier
Ireland's biggest breakthrough act of 2013 was undoubtedly Hozier. The Bray-born musician has come a long way since playing HWCH in the Button Factory last year to gathering the biggest main stage crowd at this year's Electric Picnic. The newcomer has exploded onto the music scene with powerful hits 'Take Me to Church', 'From Eden' and 'Sedated'. With a UK and European tour lined up for November and the highly anticipated release of his debut solo album 'Hozier' in October, it's looking like 2015 will be an even bigger year for the soulful singer-songwriter. 
3. And So I Watch You From Afar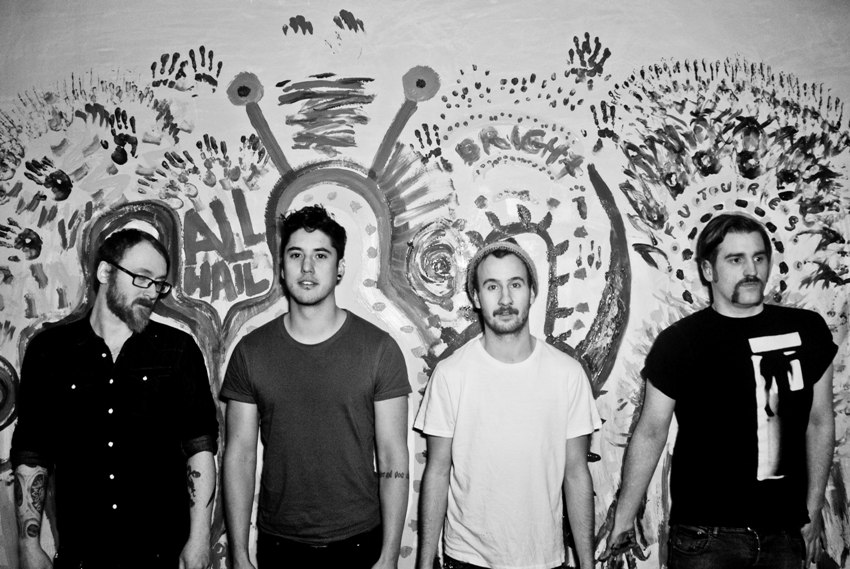 Belfast-based And So I Watch You From Afar played HWCH 2009. Since then the band has toured extensively worldwide, playing to audiences in North America, Europe, China, India, Russia, Ukraine and Belarus as well as playing the lead support slot for Nine Inch Nails at Belsonic. The instrumental post rock band have been nominated twice for the prestigious Choice Music Prize with the first nomination for Gangs in 2012 and the second in 2014 for All Hail Bright Futures, which was released by LA-based label Sargent House.
4. Villagers
Conor O'Brien first played HWCH in 2006 fronting The Immediate before returning as a HWCH Hero with Villagers in 2009. The five piece have enjoyed huge success over the past few years signing with Domino Records and releasing two Mercury Prize-nominated albums 'Becoming a Jackal' and 'Awayland'. Villagers have performed at many top music festivals and have toured with the likes of Grizzly Bear, Tracy Chapman, Bell X1 and Elbow. 
5. We Cut Corners
HWCH 2012 duo We Cut Corners have been making waves across the festival circuit this year with top performances at Sea Session Surf & Music Festival, Longitude and Electric Picnic and have also played a recent date at the Camden Barfly in London. The dynamic guitarist and drummer have just released their latest album 'Think Nothing' and are about to embark on an exciting six-date Irish tour in October.
6. The Coronas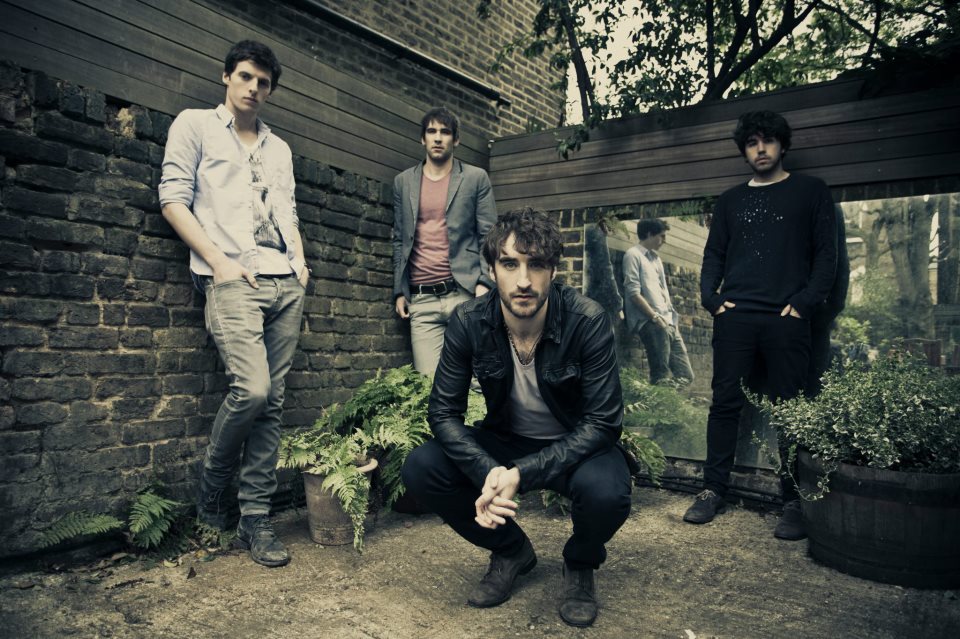 The Coronas have received great international success since the release of their super catchy, chart topper 'San Diego Song' from their 2007 debut album 'Heroes or Ghosts'. The four-piece who earlier this summer signed a major deal with Island Records have been busy in the studio ahead of their fourth studio album, which is due for release this month. 
7. Delorentos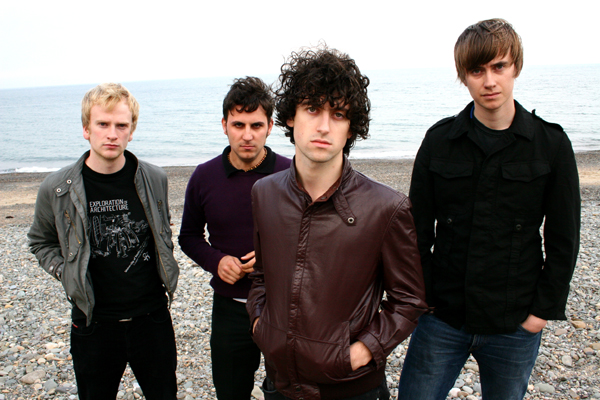 Dublin's  Delorentos regularly described as one of Ireland's most creative alternative rock bands played HWCH in 2006. The four-piece recently signed a major deal with Universal Worldwide. They have just released a new single 'Show me Love' and are about to embark on a 12-date 'Night becomes light tour' kicking off in Cork on October 24th. As well as having released three critically acclaimed albums, Delorentos have always been one of the best touring bands and have played extensively in Ireland, the UK, Europe and North America. They've also played support to music legends like Bruce Springsteen.
8. Ham Sandwich
Also alums of HWCH 2006 indie six-piece Ham Sandwich have solidified themselves as one of the most enthralling live acts on the Irish music scene. Past festival appearances include Glastonbury and Benicassim. The band are expected to release a new album this autumn following the release of new single 'Illuminate' earlier this year.
9. Fight like Apes
Alt-rock group Fight Like Apes or "FLApes" as they are casually known to their fans were founded in Dublin in 2006 and went on to play HWCH a year later in 2007. Following a number of contemporary records, the band have recently released their new EP 'The Whigfield Sextape' on UK indie-label Alcopop  featuring four fantastic tracks which could well be a precursor of their third album in October. Onwards and upwards for FLA!
10. The Minutes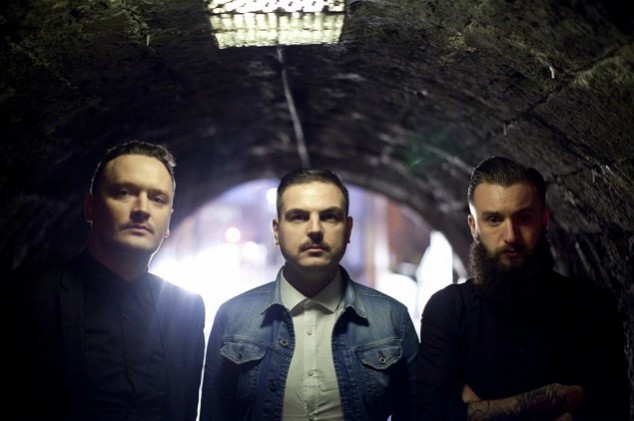 Dublin's finest rock 'n' roll trio The Minutes have enjoyed a whirlwind of success since forming in 2006. Most recently they headlined the Rankin Wood stage at Electric Picnic and they have just announced an October date in Whelans. Expect to hear tunes from their brand new album 'Live Well, Change Often' and some classics from their 2011 debut album 'Marcata' recorded in New York. Since playing HWCH in 2007 and 2008 the band have toured extensively in Ireland and the UK with the likes of Albert Hammond Jnr, The Strokes, The Pigeon Detectives, Supergrass and Black Rebel Motorcycle Club.  
Now there's only one thing left for you to do! Buy a ticket. Three-day tickets cost €45 + fees while day tickets cost €20 + fees. Buy your tickets

here

.